Bible History Exhibits
Come See Our Bible History Exhibits! Opening November 1, 2013
2827 East Lincoln Highway, Rt.30 near Lancaster, PA
Phone: 717-288-2279
Opened
Wednesdays 1 PM to 5 PM
Thursdays and Fridays 10 AM to 5 PM (Winter time)
Saturdays by appointment only (Winter time; call 717-288-2279)
Closed on Christmas Day
$8 for Adults
$6 for children 5-12 years old
Free for 4 years old and younger.
Seniors 65+only $7.50
---------------------------
Old Testament Exhibits
Dead Sea Scroll Recreations Exhibit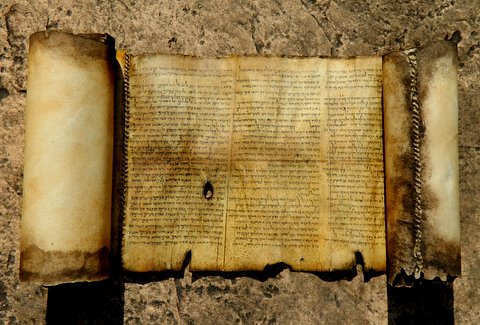 The Great Isaiah Scroll, 1QIsa
It is about 24 feet long and 11 inches tall.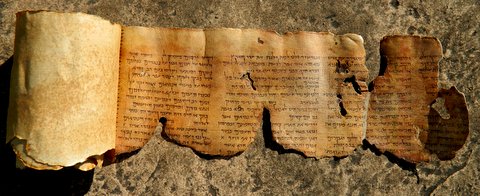 Habakkuk Commentary Scroll, IQpHab
Almost 5 feet long (56inches).

Copper Scroll, 3Q15
List of buried hidden treasures.
Pictures courtesy of www.historicconnections.com
New Testament Exhibits-----------------------------------
Augustus Ceasar
Shroud of Turin Replica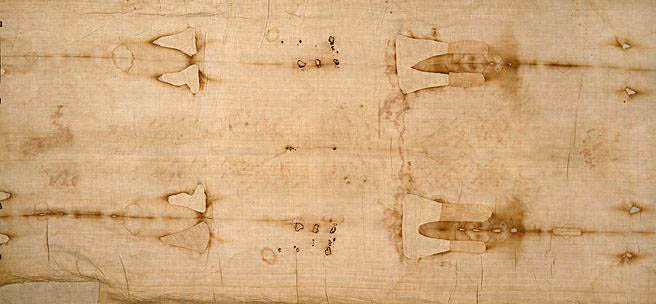 Full size replica about 14 1/2 feet long.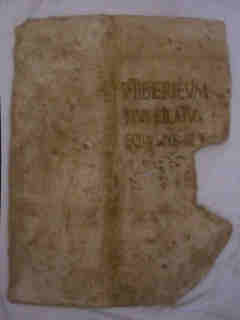 Full size recreation of the Pilate Inscription
New Testament Manuscripts Exhibit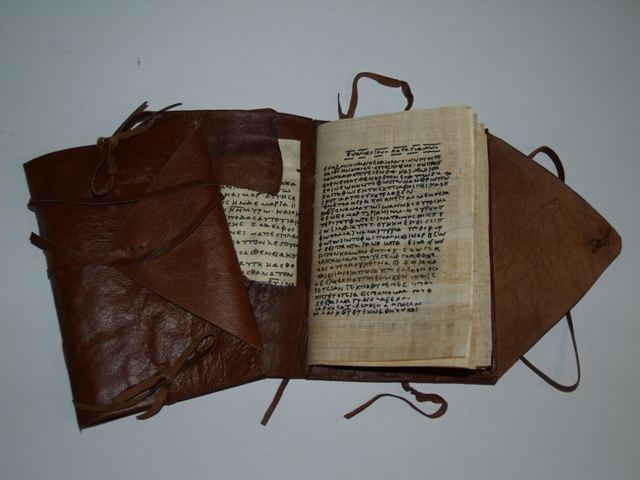 p66 Gospel of John
Mideval Manuscrpits & Bibles Exhibit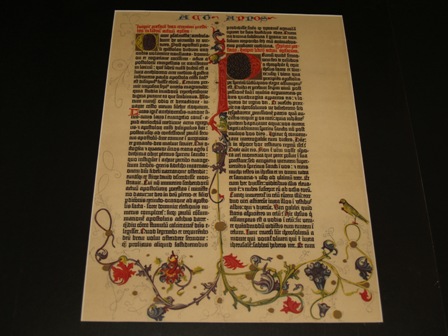 Gutenberg Bible 1455: Book of Acts leaf Replica
Free Online Learning Courses: Old Testament Survey, New Testament survey, Church History and other courses. High School and College level. Great for homeschooling and classrooms. No time to go away to BIble College or can't afford the costs. This program is for you. Click link above for more information.
Mission Statement
The Bible History Exhibits are sponsored by The Institute for Biblical and Scientific Studies which is a non-profit tax-exempt organization interested in the areas of Bible and science. The goals of the Institute are to educate people about Bible and science and to do research in Bible and science. The president of our Institute is Dr. Stephen C Meyers.
Other Major Attractions in the Area
All within 5 miles from us!